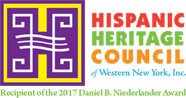 Coming Friday, October 12th at 7pm!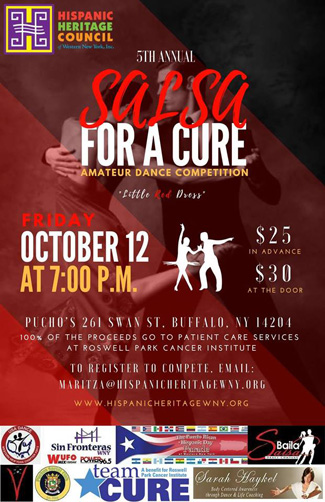 Join us at:
Pucho Olivencia Center
261 Swan Street
Buffalo, New York 14204
Tickets are $25 each!
*Plus 85 cents process fee for each ticket.
There will be dance competition, music, art displays, shared prizes given away, silent auction, and much more!
If you're interested in participating in our dance competion, or more information about the competition, please email Maritza.
"Whatever we accomplish belongs to our entire group, a tribute to our combined effort." ~ Walt Disney