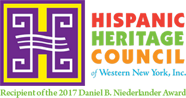 Hispanic Heritage
Council of WNY Inc.
P.O. Box 361
Buffalo, NY 14201
Phone:
716-402-1HHC (1442)

Email Us
We're thankful for the generous support received from:





Mulroy Family Foundation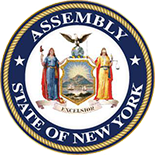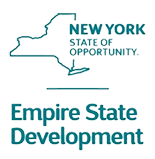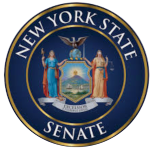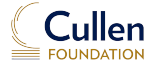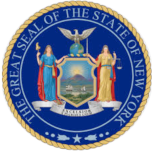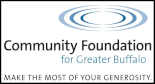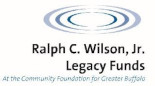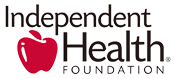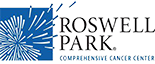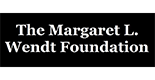 Welcome to the
Hispanic Heritage Cultural Institute page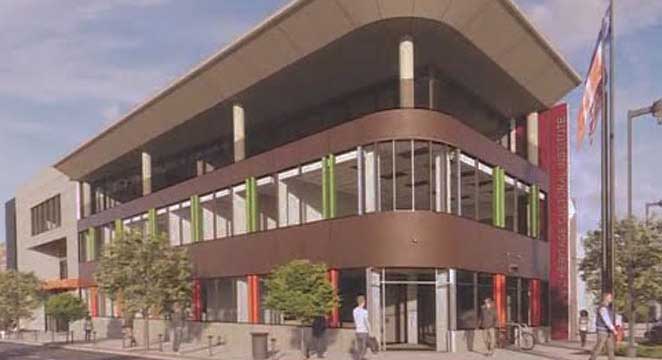 Click to see how to DONATE NOW to the
Hispanic Heritage Cultural Institute!
All Gifts are Tax Deductible!
Remember: Your contriubtions are tax-deductible!
Donate $50, $75, $100,
or "another amount"
Donate $200, $300, $500,
or "another amount"
Donate $1,000, $2,500, $5,000,
or "another amount"
Click to close donation box
Architectural Design Description
The proposed new center, a first in Upstate in New York, will be located at the corner of Niagara and Hudson Streets on Buffalo's west side, which will be Green Energy Efficient with energy efficient amenities, will encompass approximately 38,000 square feet on three floors. The primary architectural design objective is to create a friendly, modern, and sustainable facility with as Hispanic / Latino elegance. The conceptual exterior images depict a variety of natural materials such as stone and wood, accented with bold colors- reminiscent of the Caribbean. The facades also incorporate expansive sections of glass to deliver abundant natural light and encourage visual connections to the internal activities, promoting inclusivity for a diverse user group.
Interior spaces include a museum, art gallery, café, gift shop, performing arts theater, activities space, broadcast media center, learning labs and administrative spaces- spread over the first two floors. The third floor has been allocated for tenant leased space as means of generating revenue, to support economic sustainability. The entire facility is conceived to be inherently flexible, with multi-functional spaces, and the ability to adapt to future space needs and desired programming.
In accordance with the Unified Development Ordinance for the City of Buffalo (commonly referred to as the "Green Code") a civic building should be designed to stand apart from its surroundings due to the special nature of its use as a public facility. A civic building is often among the most prominently sited and architecturally significant in a neighborhood.
Here are recent articles and videos on the plan and our progress: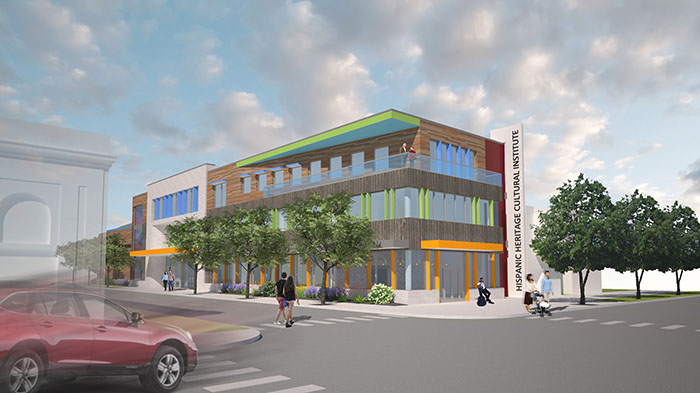 You can find our Development Schedule HERE. We also have a PDF of the Site Plan available.
We appreciate all the work of our consultants and partners: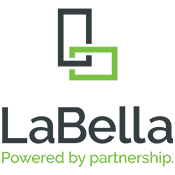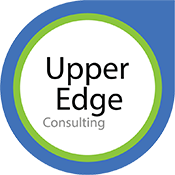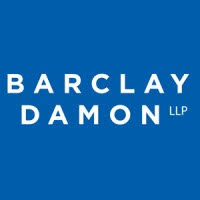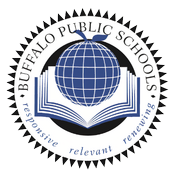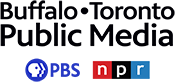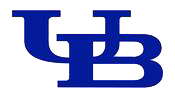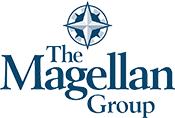 Be sure to check back regularly as we will continue to post updates here!