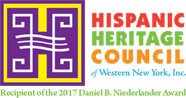 Hispanic Heritage Month 2020: Sept 15- Oct 15
We are pleased to announce we will once again present a very special schedule for this year's Hispanic Heritage Month events: Calendar (as a PDF for download or print) & WBBZ Special for HHM. Due to the nature of the current pandemic and to observe appropriate guidelines as set forth by local and state governing bodies, we will have special virtual events through our friends and WNED PBS Ch 17. You can view (or download) a PDF of this schedule HERE.
---
Hispanic Heritage History Project
Many thanks to our community and the Buffalo and Erie County Library in the collection of historical data and artifacts, current events, and plans for the future.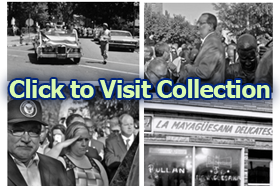 ---


Volunteer with Big Brothers Big Sisters
¡En busca de voluntarios!
Special COVID-19 Info:
HHCWNY COVID-19 Response Letter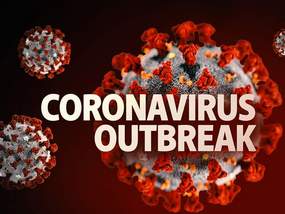 Center for Disease Control: Coronavirus
NYS Deptartment of Health: Coronavirus
Buffalo City School Updates:
Buffalo Public Schools Updates
Actualización de la escuela pública de Buffalo en español
New Dates: COVID-19 Closures (Updated March 23, 2020)
---
Events Calendar

until Hispanic Heritage Month
Learn more about:


with more info on Buffalo & Erie County Public Library's site
Sponsors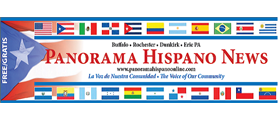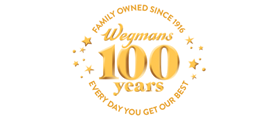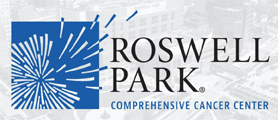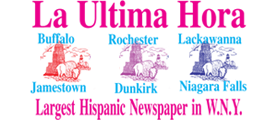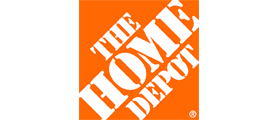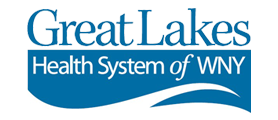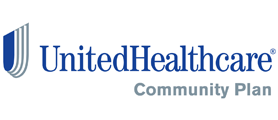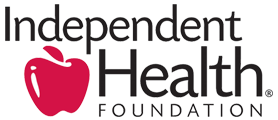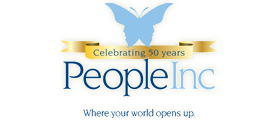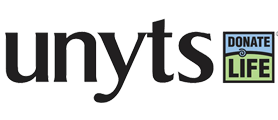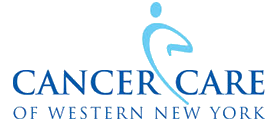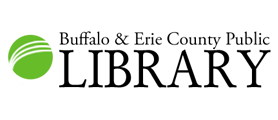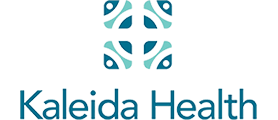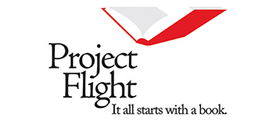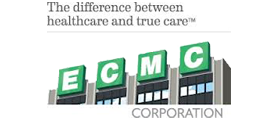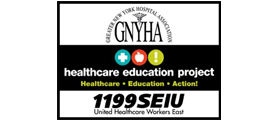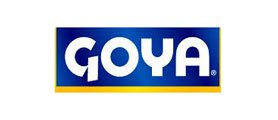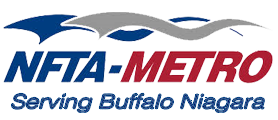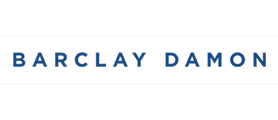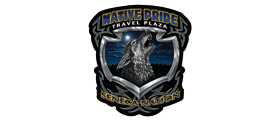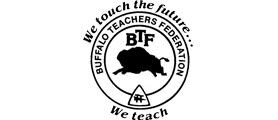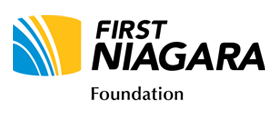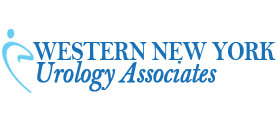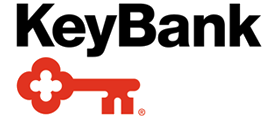 View sponsor & partners list »
HHC Statement Regarding Black Lives Matter
The Hispanic Heritage Council of Western New York, Inc. stands together with our Black brothers and sisters in outrage over the murder of George Floyd and the years of systemic racism, violence, and inequity that continue to plague our communities and our country. We empathize and feel the very justified anger and frustration erupting as a result of the heinous crime committed last week and seek to work within our community to find peaceful solutions to address injustice and ways to begin the healing process. Now is a time to stand together against indifference, bigotry, and hatred for the good of all our people.
For your convenience, you can click HERE to close this box.
---
The annual operations, programs, and activities of the Hispanic Heritage Council of Western New York, Inc. are made possible, in part, through the generous support and public funds of the County of Erie and City of Buffalo.

Thank You / Muchas Gracias!
---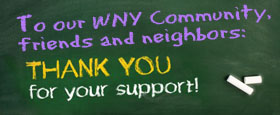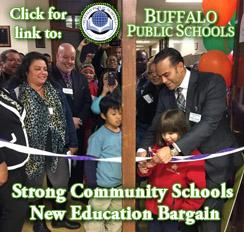 Friend of Hispanic Heritage


For your convenience, you can click HERE to close this box.
---

2019 Overview Video
Selection of Hispanic Traditional Music:
"Capullito de Aleli" by Rafael Hernandez