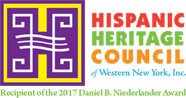 History Project
This project, a strategy for engaging the community in the collection of historical data and artifacts, current events, and plans for the future.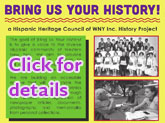 You can view our information card in either in English or in español.

Learn more »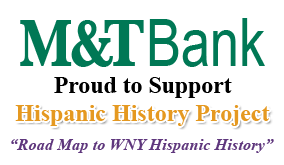 Click for info
Sponsors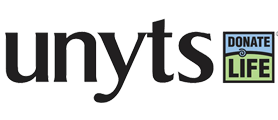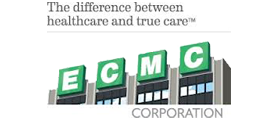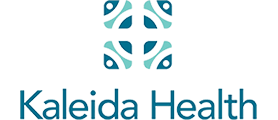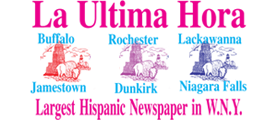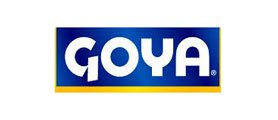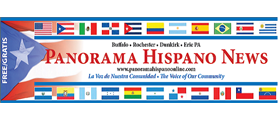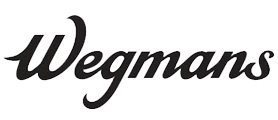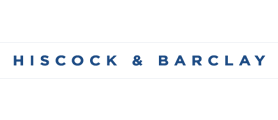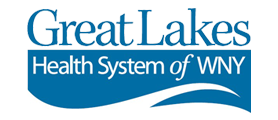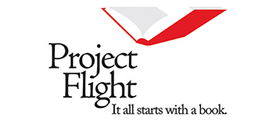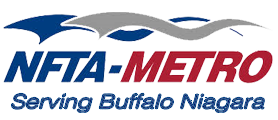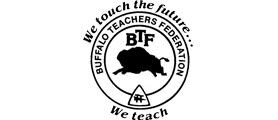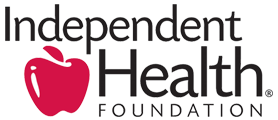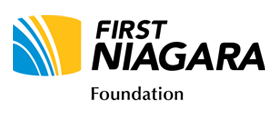 View sponsor & partners list »
We Proudly Support:


Click above for more info
---
Friend of Hispanic Heritage


---
Help us celebrate the establishment of the first bilingual education program in Buffalo, New York:
Thursday, October 15, 2015 starting at 5pm!
Click for Info!
Selection of Hispanic Traditional Music:
"Capullito de Aleli" by Rafael Hernandez