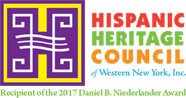 Sin Fronteras
WUFO 1080AM & Power 96.5 FM
with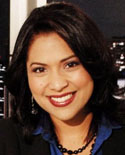 and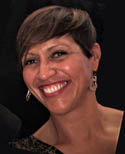 Listen Live every Friday from 1:00pm - 1:30pm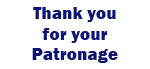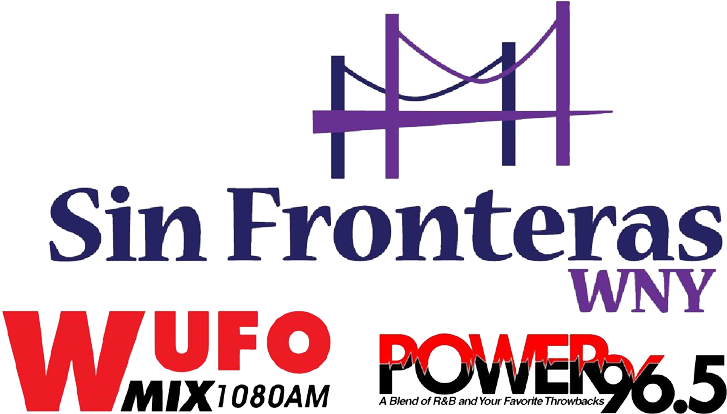 Sin Fronteras WNY / Beyond Borders WNY, Sin Fronteras WNY is media platform for acculturated Hispanics in WNY & Buffalo's Community producing content that informs, entertains and inspires the forward thinking. Stories will target bi-cultural Hispanics that are WNY residents with cultural ties to Latin America. Check us out at WUFO 1080AM, at Power 96.5 FM and Stay Tuned!
Hosted by: Samantha Martinez & Michele Agosto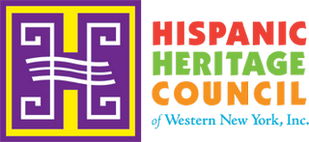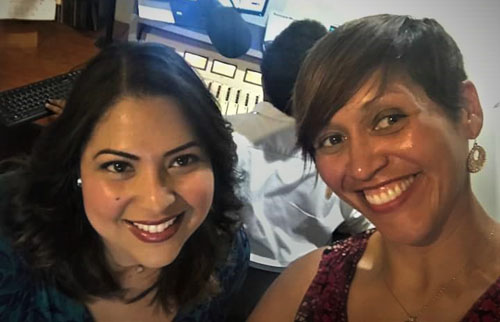 You can also find the growing collection of YouTube uploads HERE.
THIS PAGE IS STILL UNDER CONSTRUCTION, SO PLEASE CHECK BACK SOON FOR MORE UPDATES.
"Whatever we accomplish belongs to our entire group, a tribute to our combined effort." ~ Walt Disney