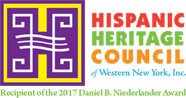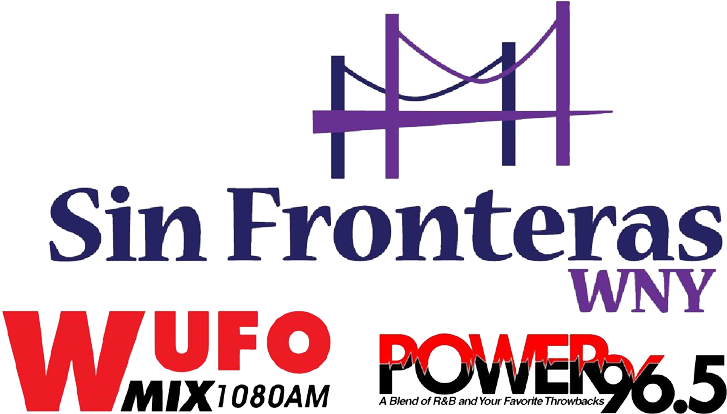 Covering top stories with a Latino bicultural beat in the WNY area and beyond.
Hosted by: Samantha Martinez and featuring weekly guest co-hosts from our Hispanic Heritage Council Leadership
Sin Fronteras WNY / Beyond Borders WNY, is Buffalo's media platform for acculturated Hispanics in WNY; producing content that informs, entertains and inspires the forward thinking. Stories that are important bicultural Hispanics, that are WNY residents with cultural ties to Latin America. Many Latinos today identify with both cultures, Sin Fronteras WNY will fill the need for a news platform that caters to bilingual and English-speaking Latinos. Tune in every Friday at 1:00 PM, with seasoned TV- news journalist Samantha Martinez, for local news you can trust and count on.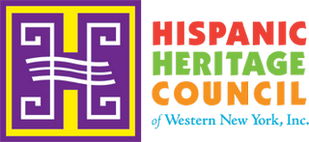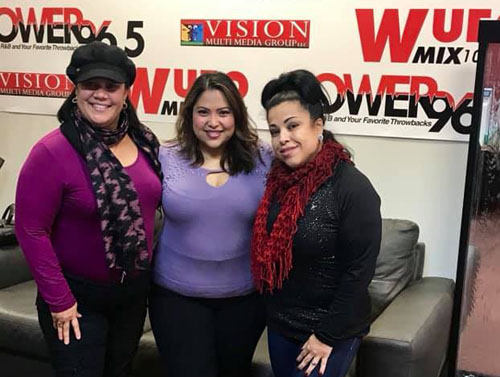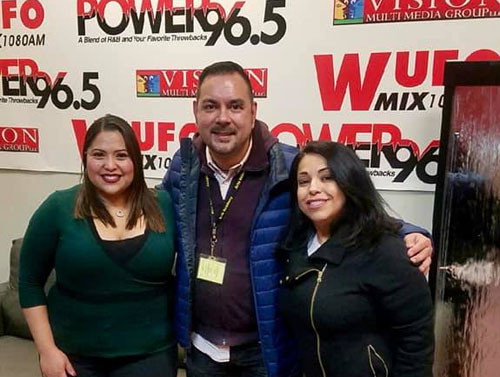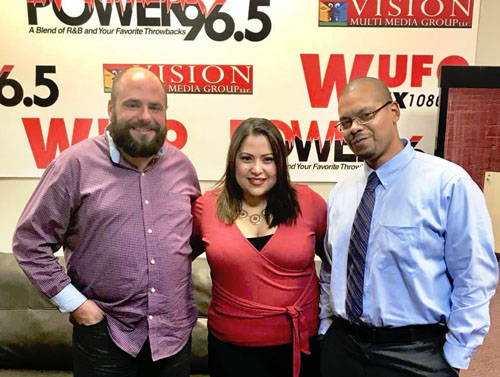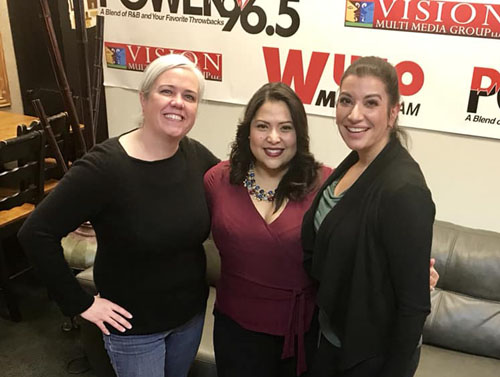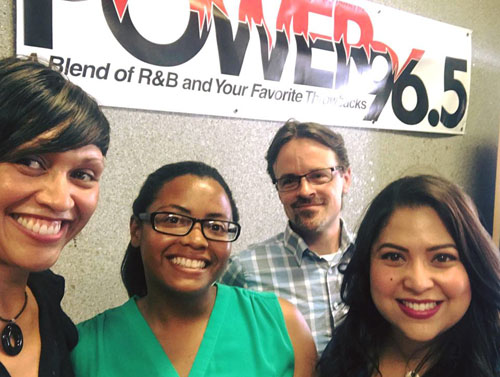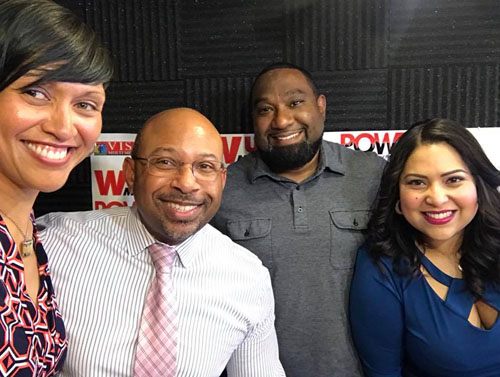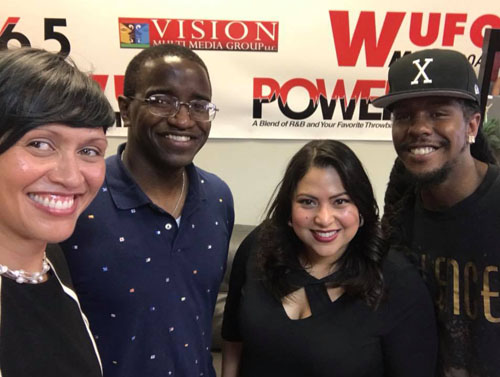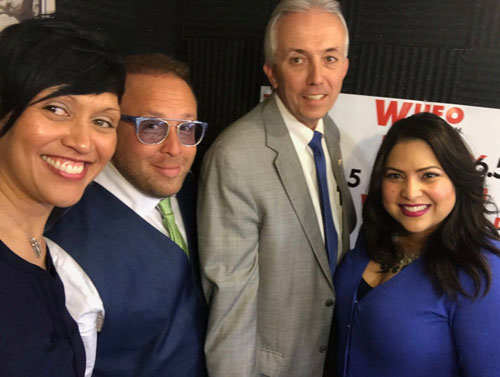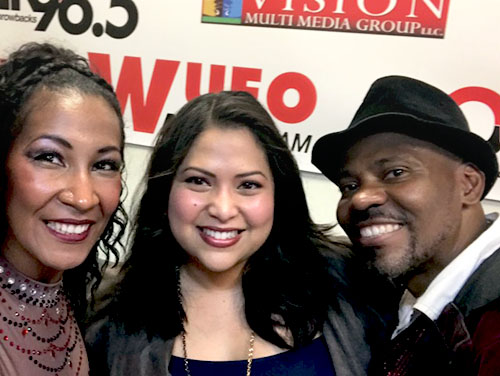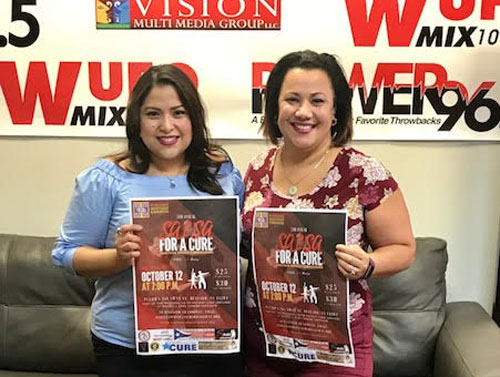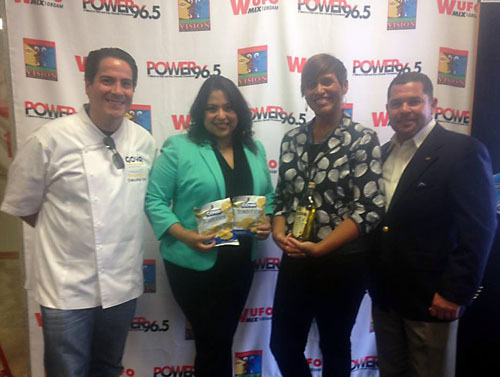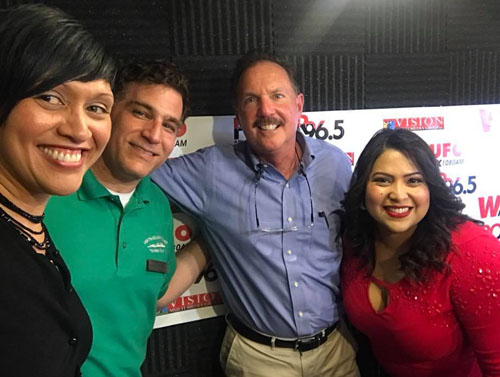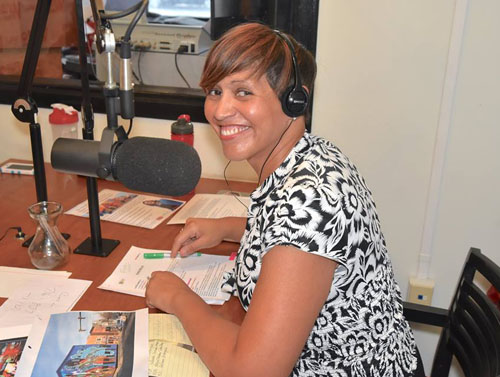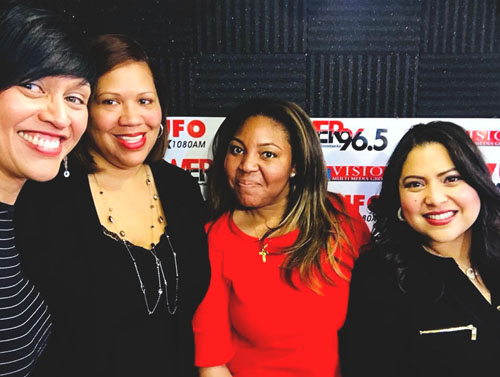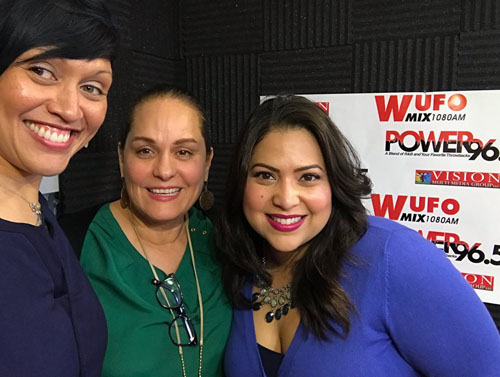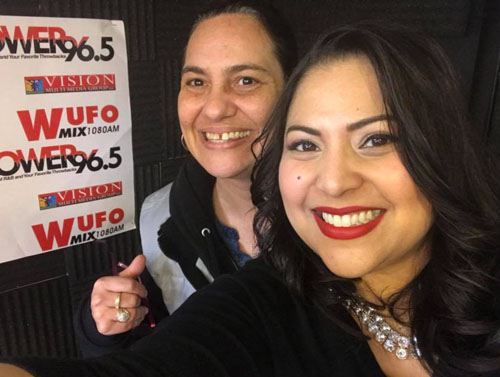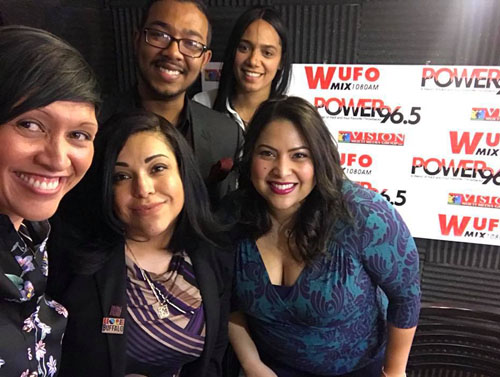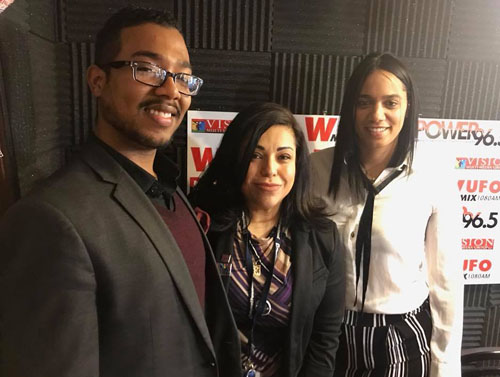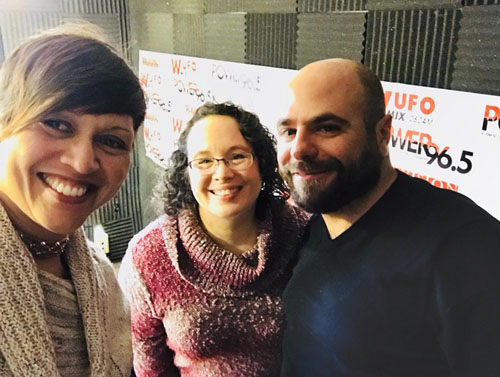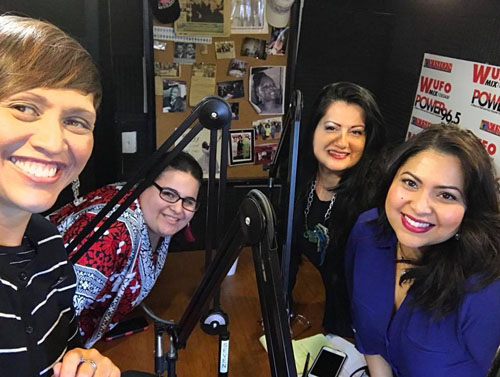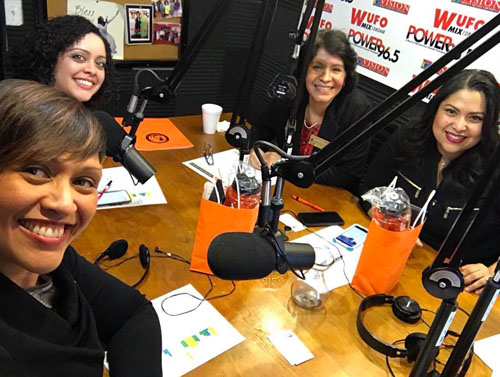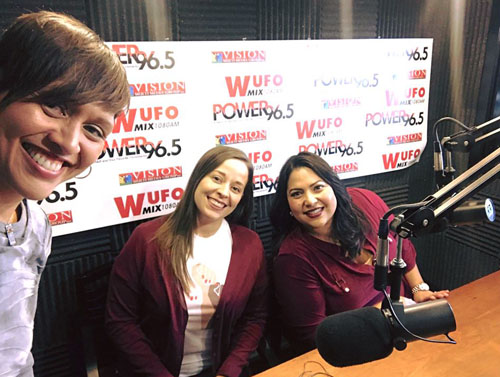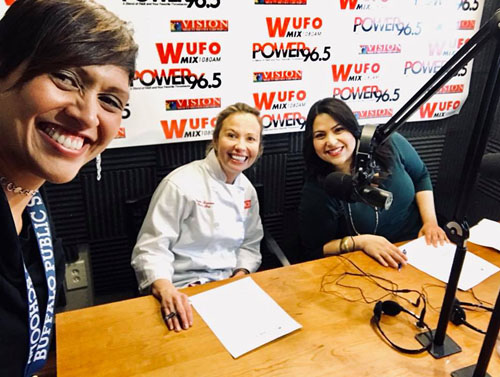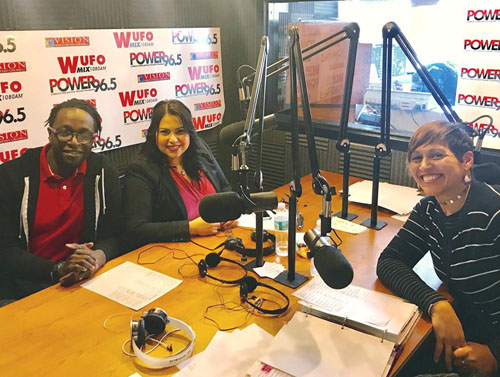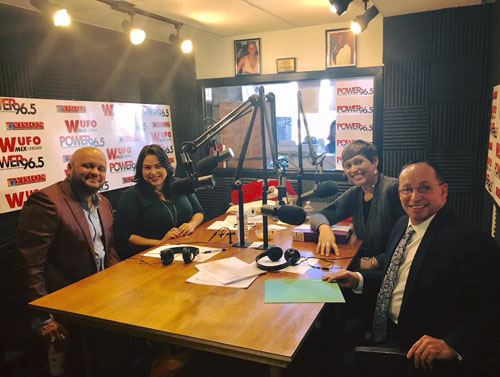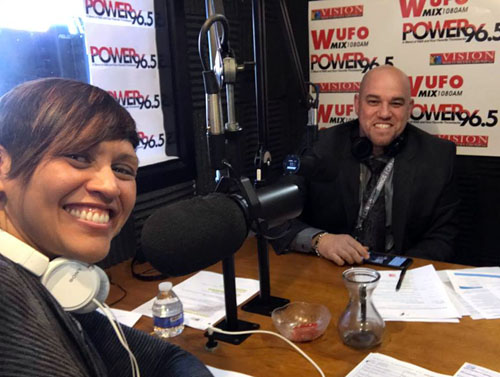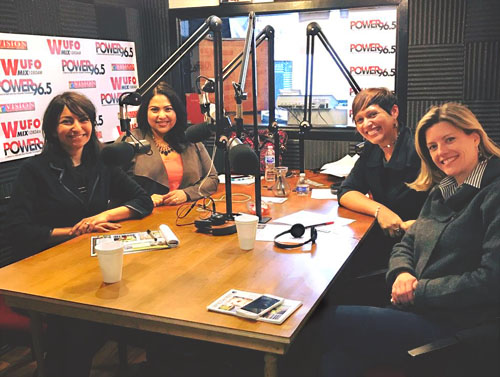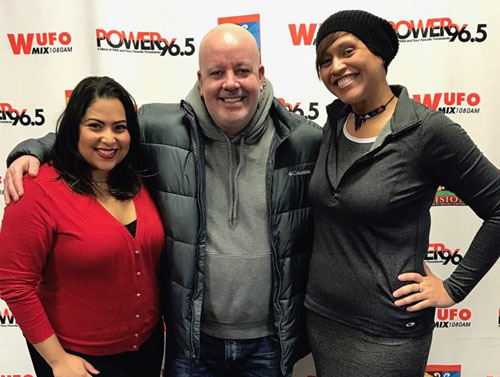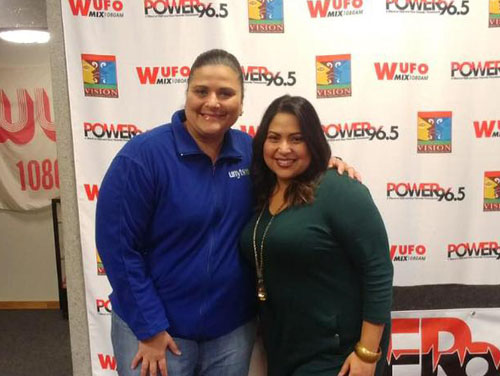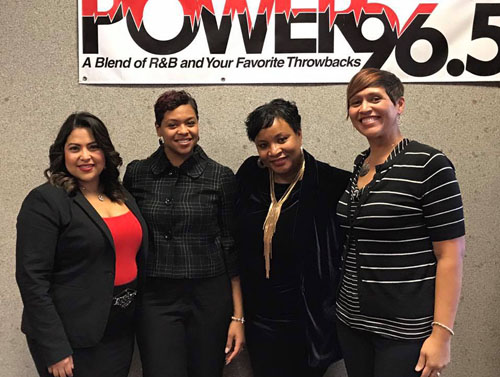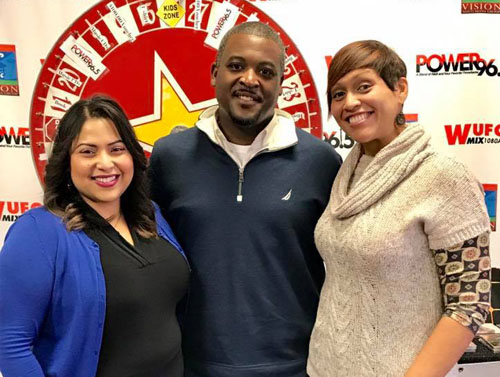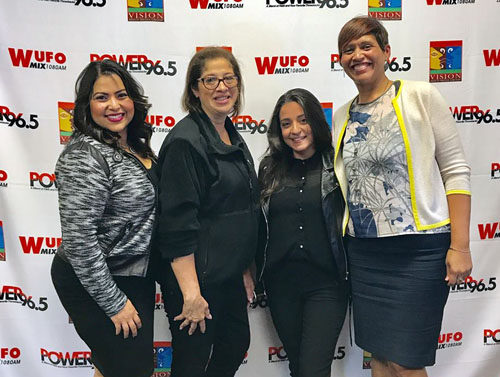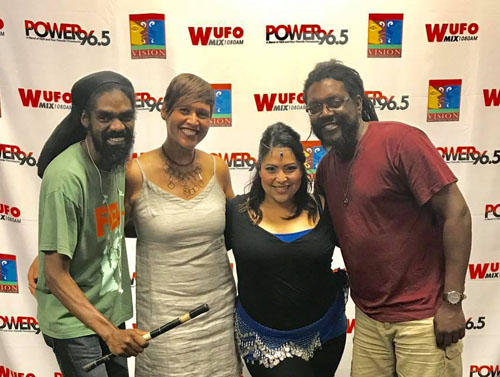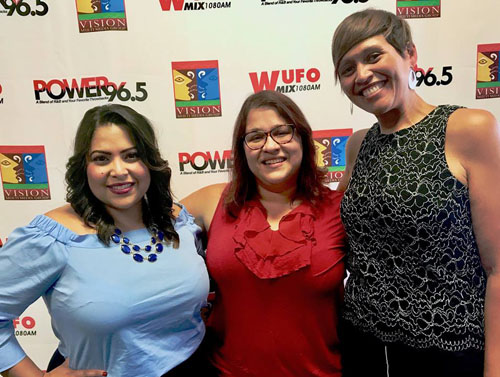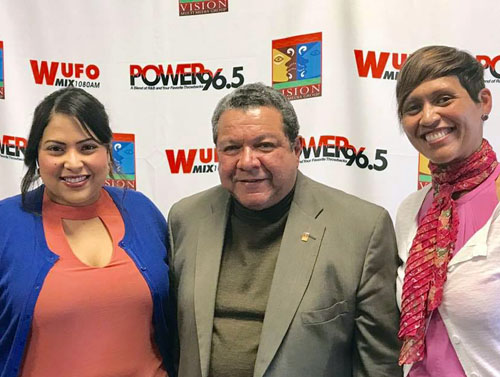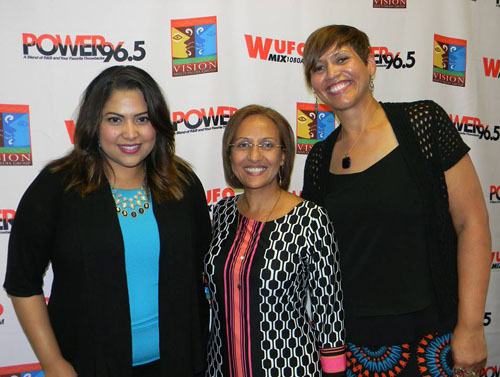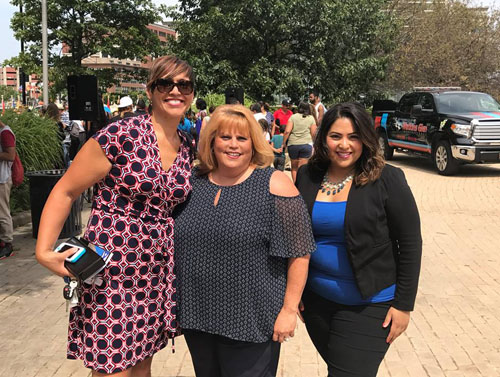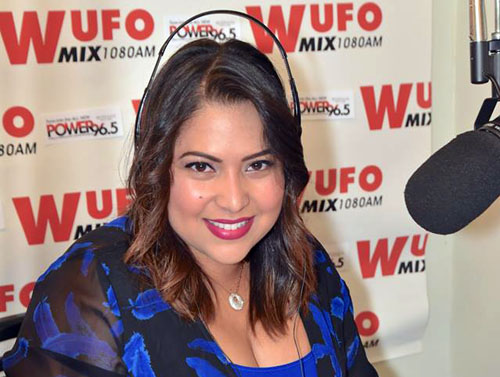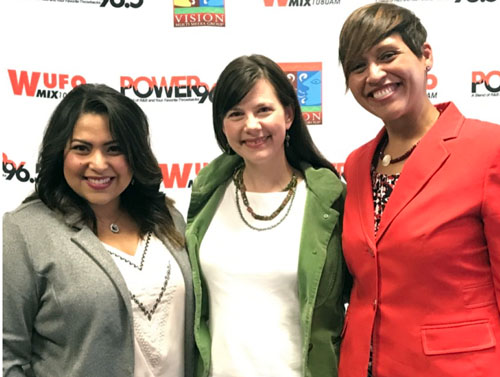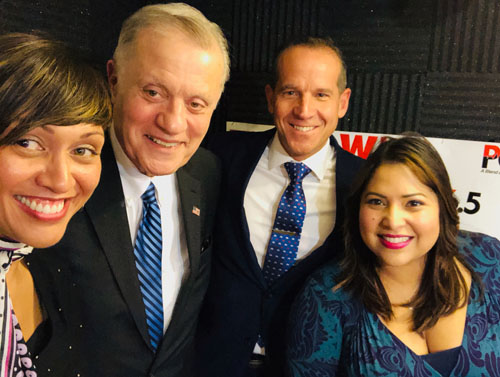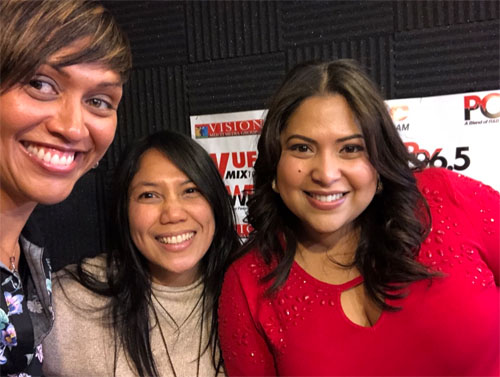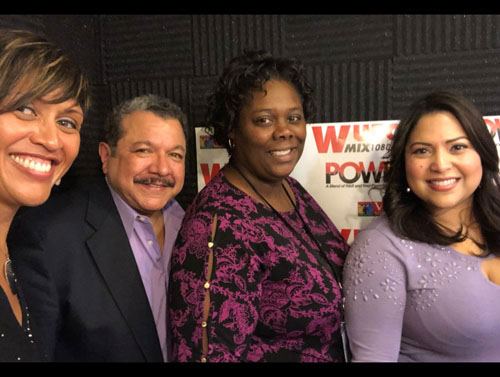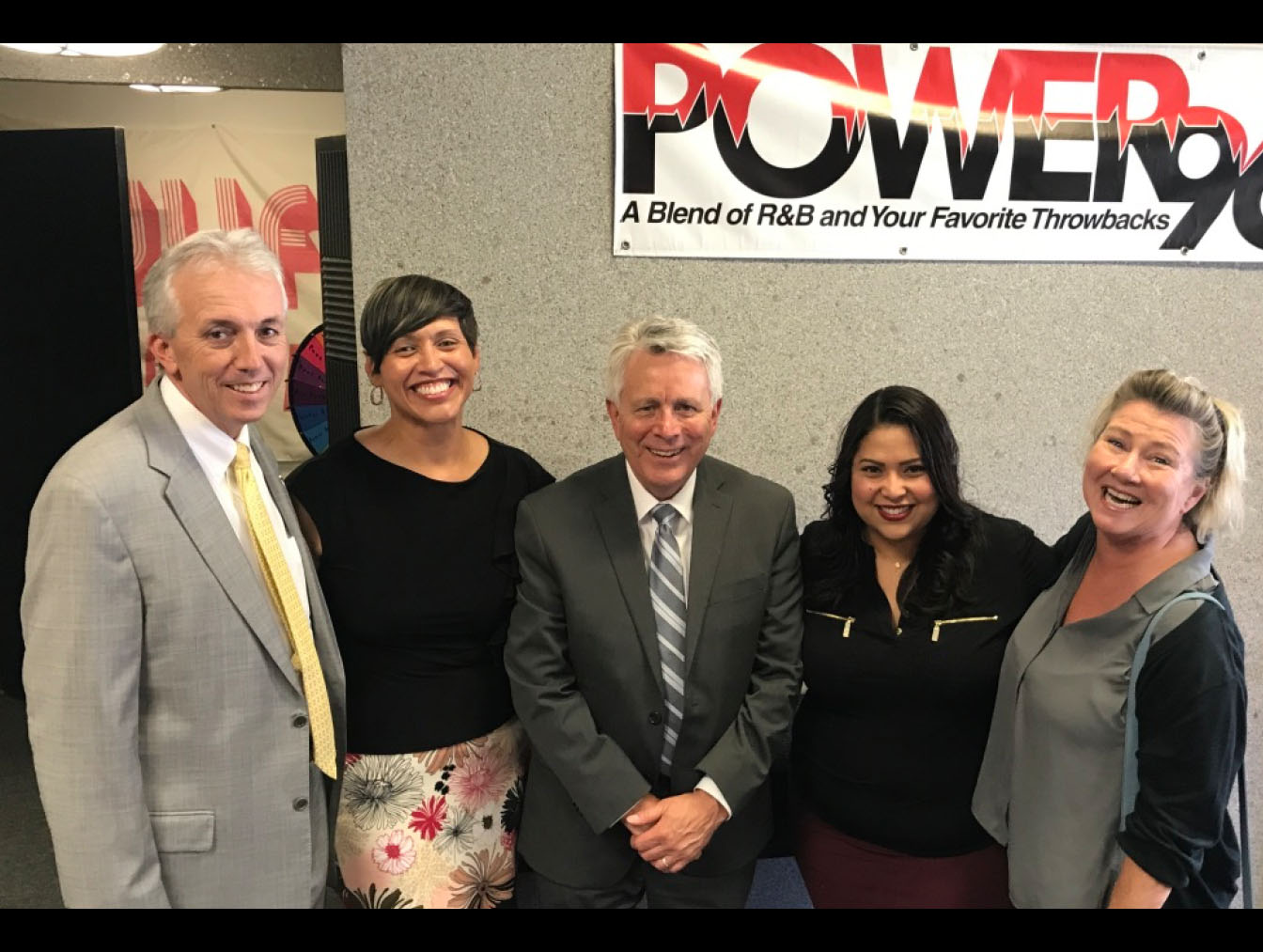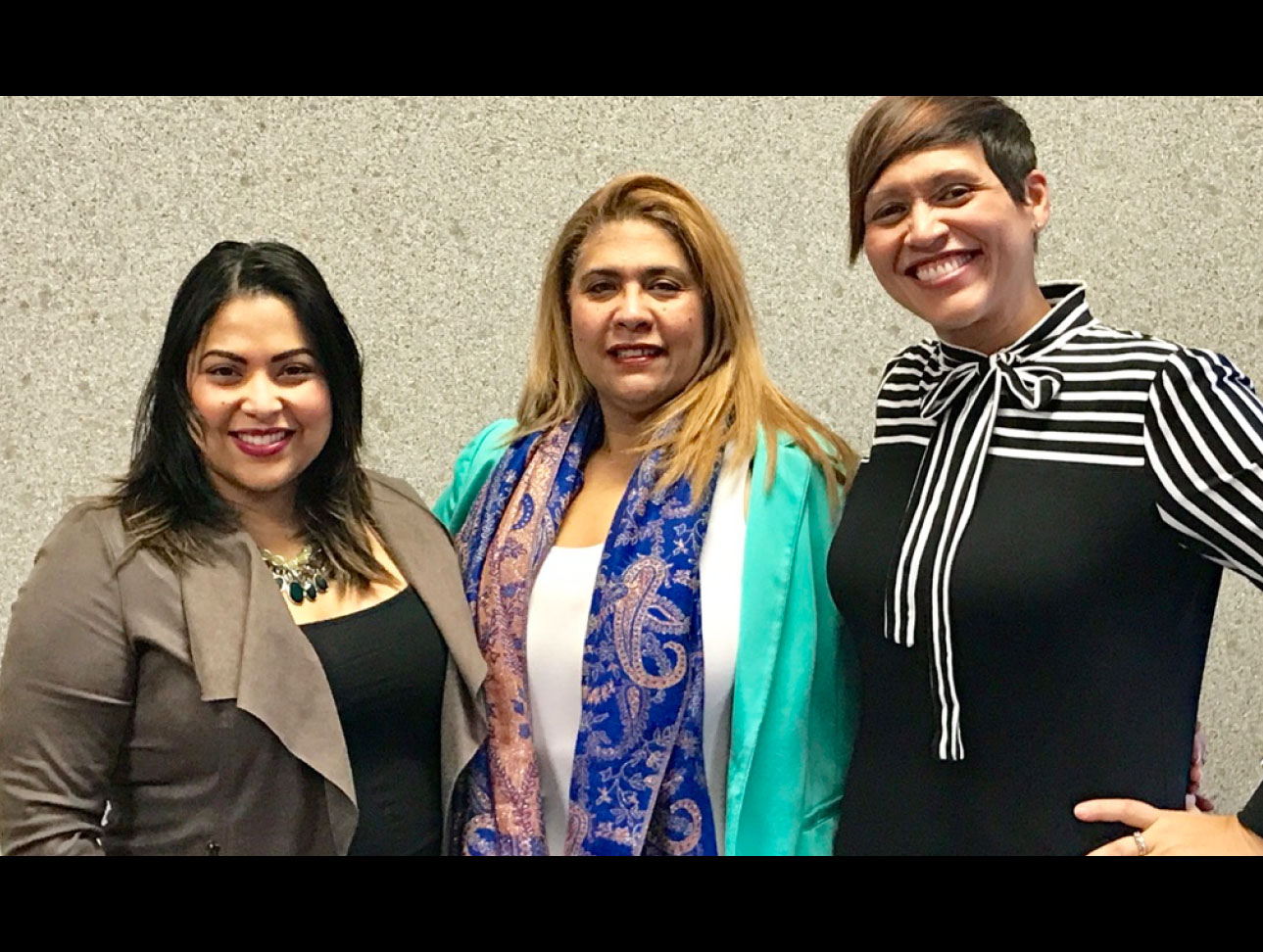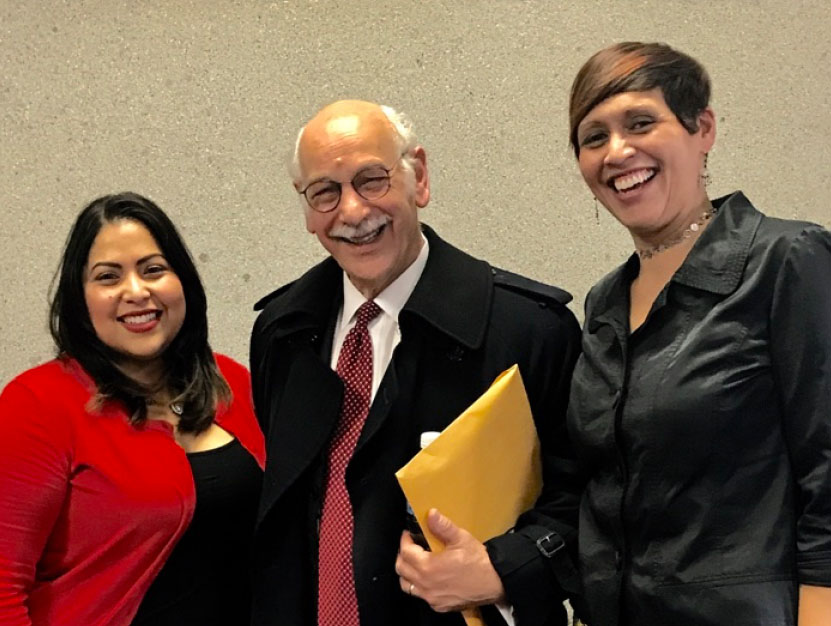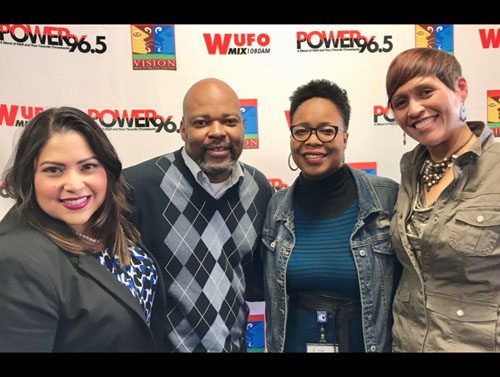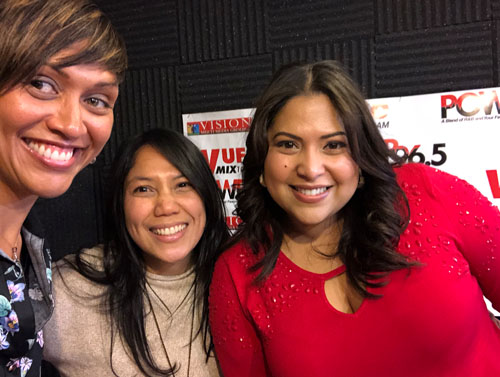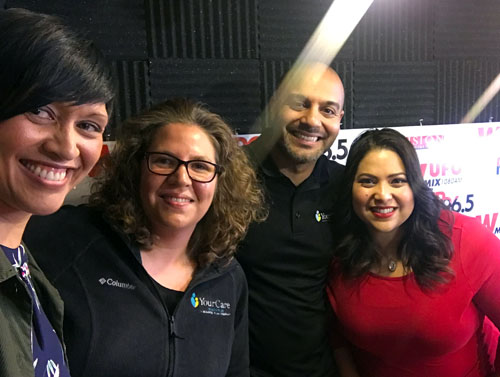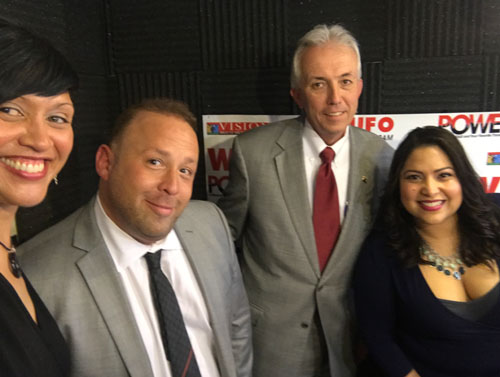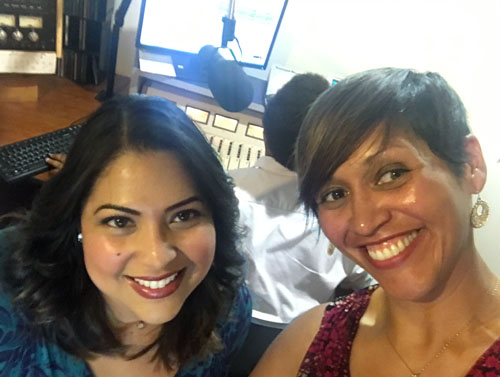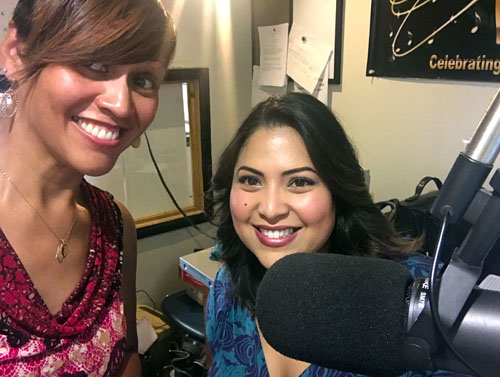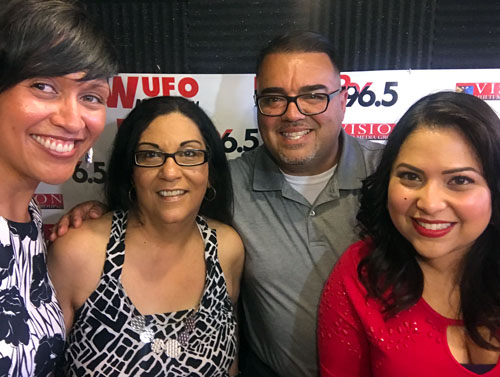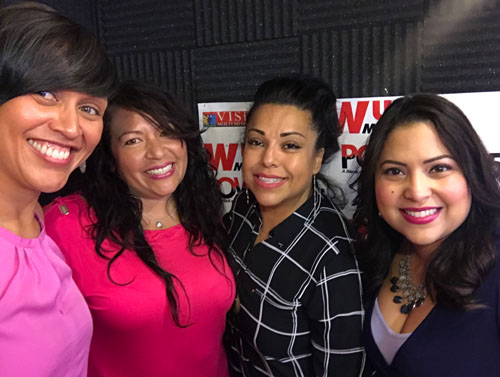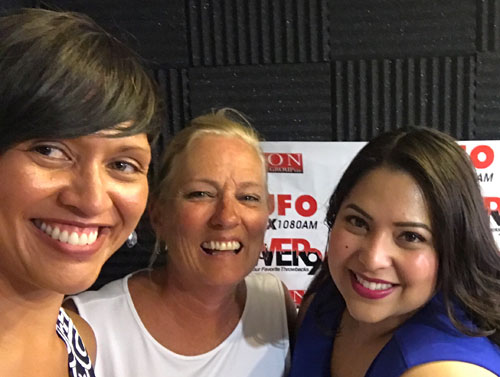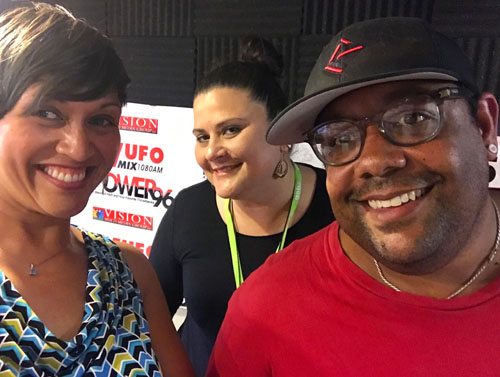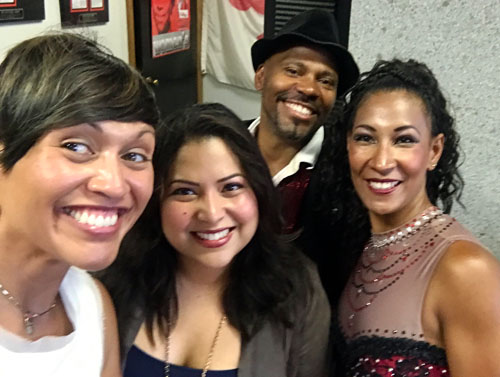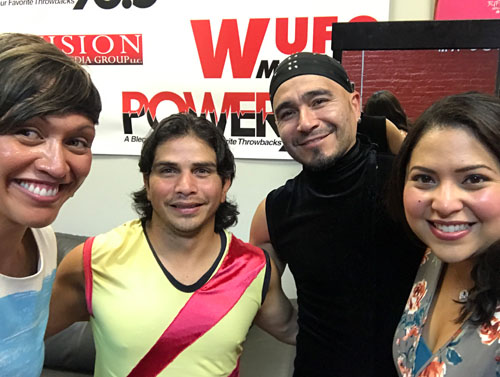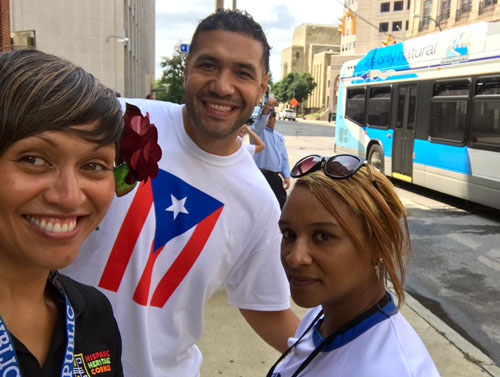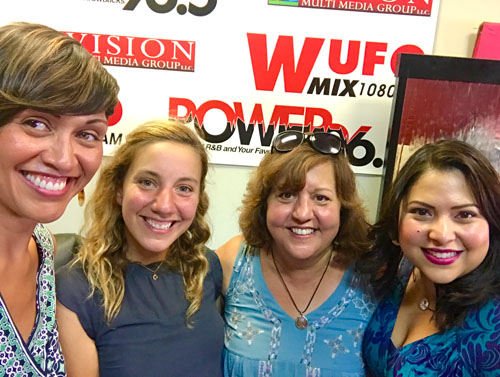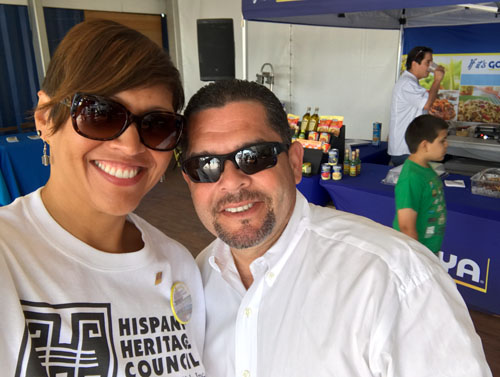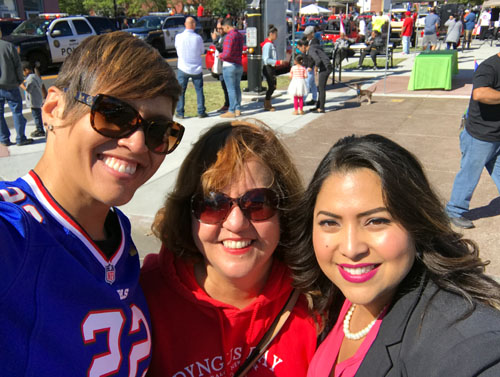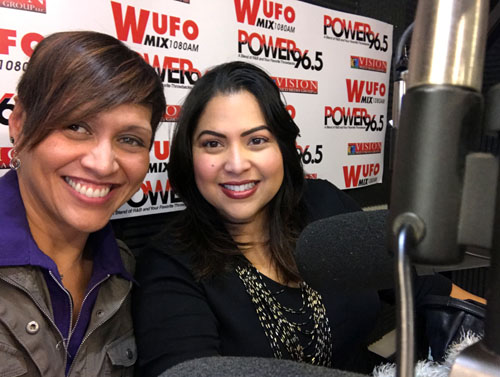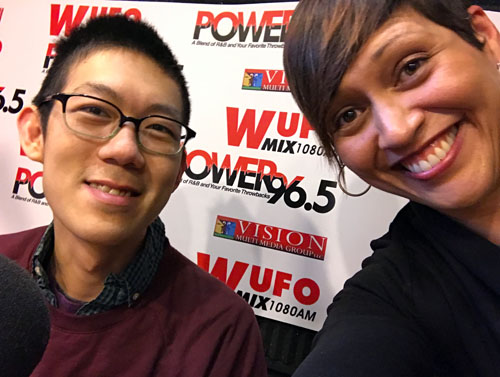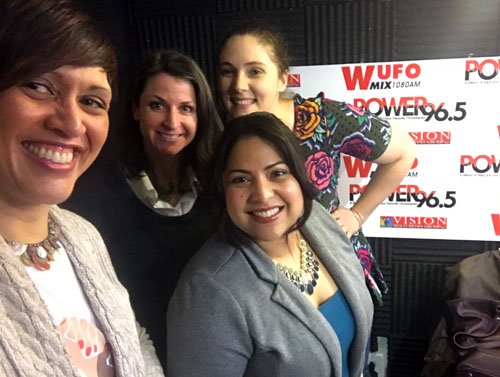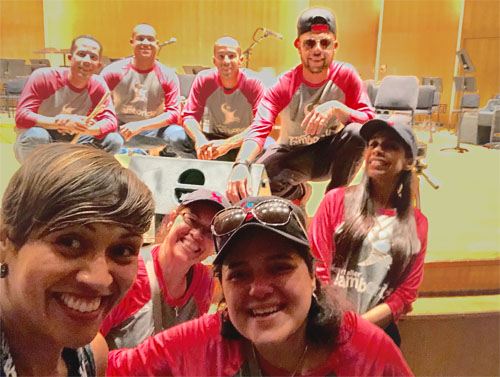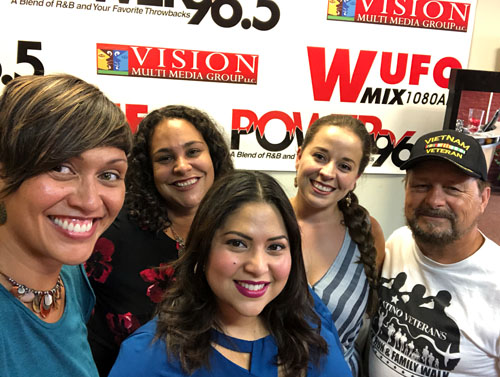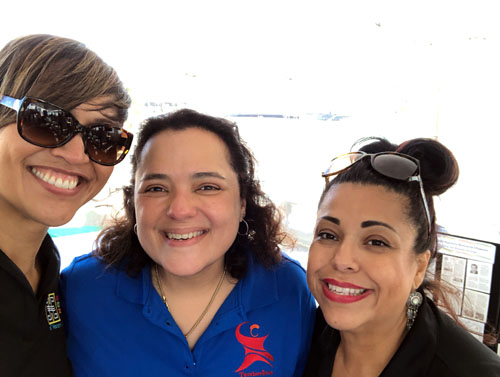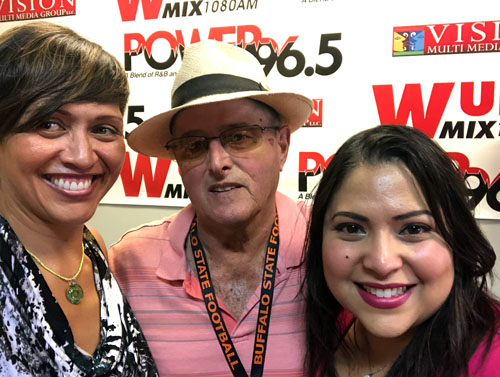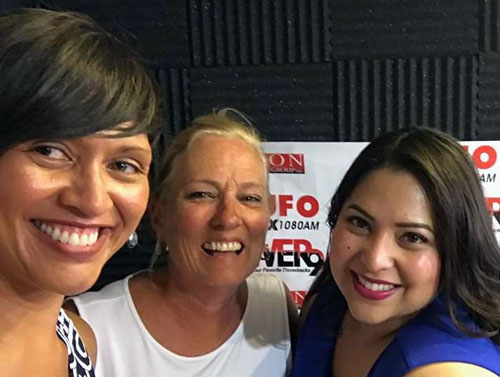 "Whatever we accomplish belongs to our entire group, a tribute to our combined effort." ~ Walt Disney